DrySail News
Drysail Revitalization Part II
The committee working on implementation of the Drysail Revitalization effort is scheduled to meet regularly on the last Wednesday of every month. Contact Alex if you are interested in participating.
Dinghy Racing
Back since 2019 and planned for Monday nights again this year. Stay tuned for details.
Drysail Launch!
Stay tuned for 2021 date!
Hobie Day is back!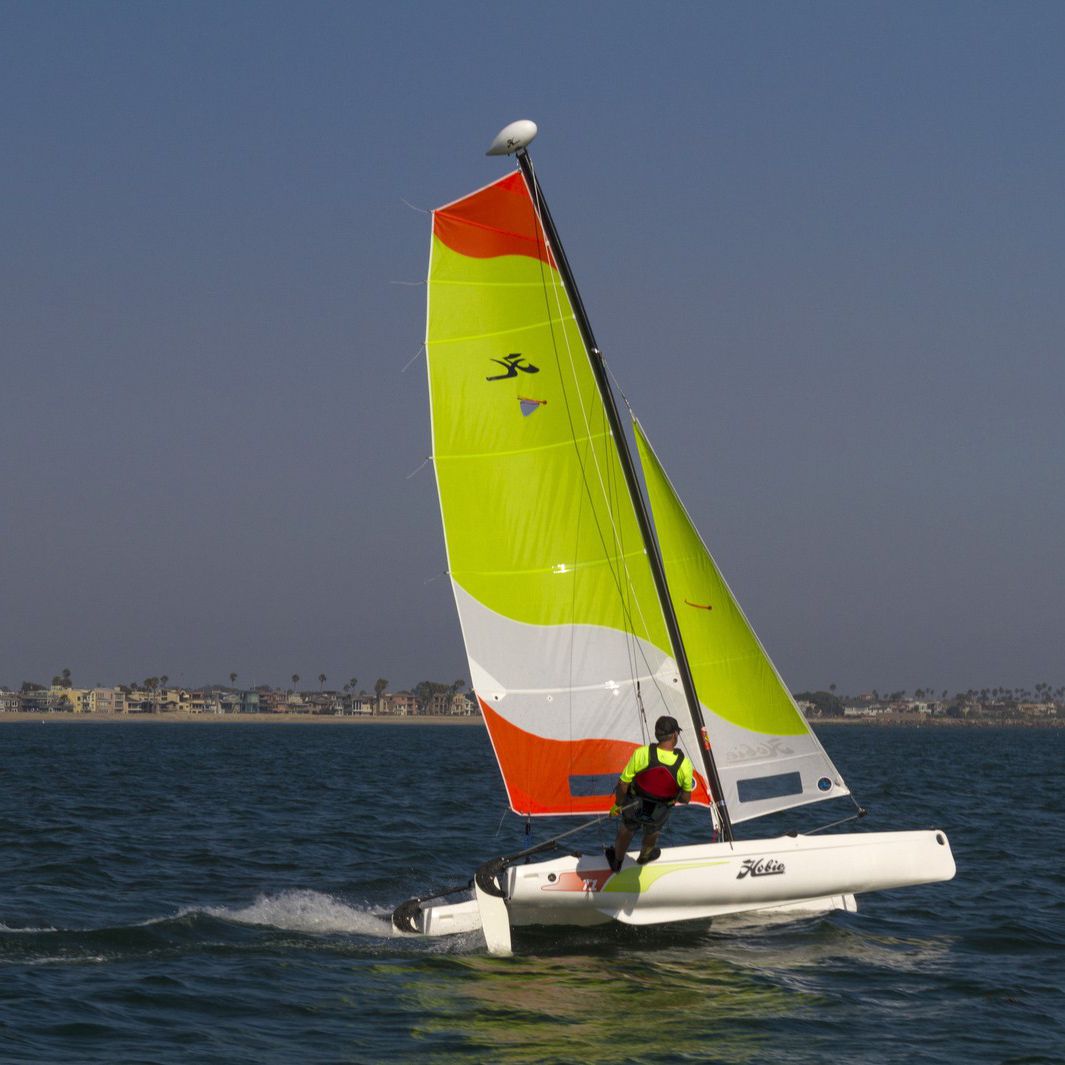 Fogh Marine is back at EYC in 2019 with their annual Hobie Day. Mark your calendar this year for June 2nd, the Sunday of Sailpast weekend. Event is scheduled 1100 til 1500. Togas not recommended for this activity.